Mi Amore Home Fragrance. Your best Home Spray!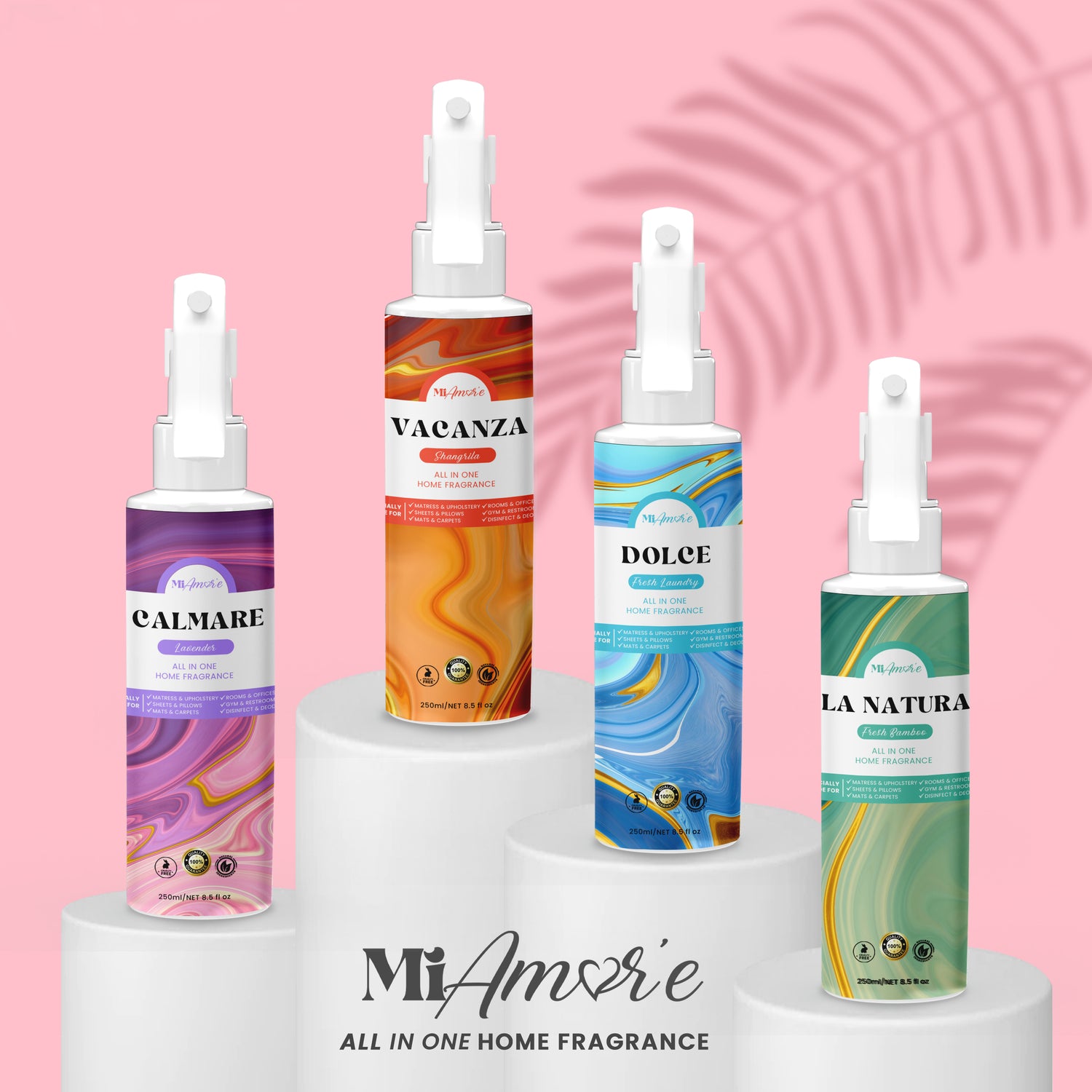 Premium Scenting Solutions That Can Scent Spaces From A Small Room To An Entire Building.
Direction for Use:
Spray around any space as often as needed to create a refreshing stylish fragrance. Do not spray directly onto skin or pets. Avoid contact with eyes. Keep out of reach of children.
Celebrity Reviews
Susan Enriquez

"Must try room air freshener. Ang saya pag malinis kwarto at mabango pa👍👍👍"

View Story

Janice De Belen

"I ❤️ all kinds of fragrances"

Director Brillante Mendoza

"Thank you so much for the wonderful gifts Mi Amore Home Fragrances!"

Gelli De Belen

Dianne Medina Illustre

"They have poofume that you can use before pooping to neutralize the odor. "

Watch it here!